Full Stack Developer Needed
About Us
At LYDUDLEJNING.net we aim to make the best UX for our customers and need your help. We are one of the leading companies in Denmark for DJ Equipment and Speaker Rental. We have offices in Copenhagen and Berlin.
Position
We need a full stack developer to maintain and add further features to our booking system.
Responsibilities:
Maintain the webapp
Add new features
Perform cross browser testing
Skills:
The job requires knowledge about
Backend is Node.js.
Front-end is Ember.js.
Database: Event Store
Details
There is about 200 hours of work to get in to the code and fix current issues. After that there will be about 100 hours a year of maintenance as pay per job.
Salary is depending on your skills. Freelance is also welcome, but we expect a long co-work relationships as our developer.
We are a social team with a hang for parties. Thats what we do for a living.
Our Copenhagen office is located central on Vesterbrogade.
Get in Touch
Send us your CV and tell us a little about yourself:job@lydudlejning.net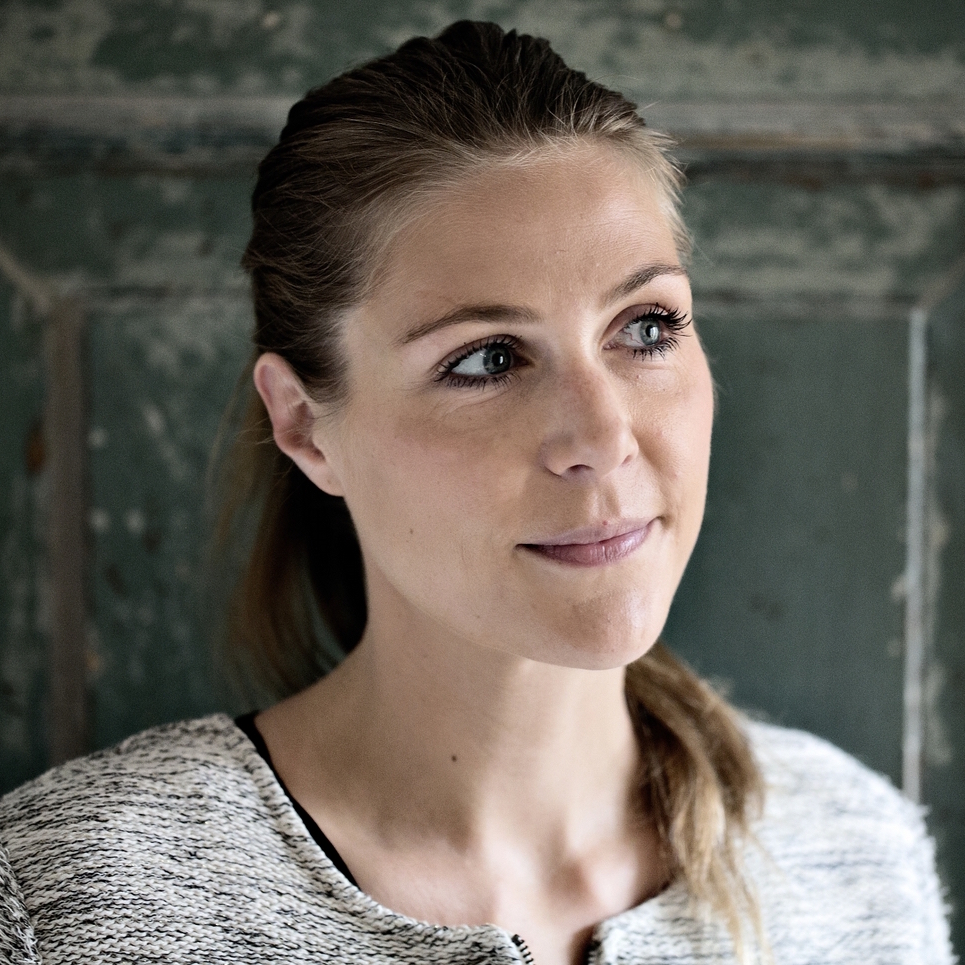 "Det er fedt at dukke op til jobs hvor LYDUDLEJNING.net har stået for levering af udstyr. Så skal jeg ikke være nervøs for, om det virker eller om det er det rigtige. Det hele fungerer altid lige som det skal!"
Le Gammeltoft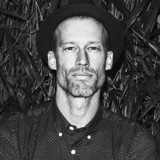 "Jeg ELSKER lydudlejningen og de er det eneste sted jeg vil leje lyd fra. Jeg er altid 100% tilfreds med både kvalitet, service og pris. LYDUDLEJNING.net har været mine faste samarbejdspartnere på lyd og DJ udstyr igennem et par år nu. "
Thomas Madvig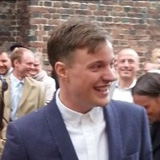 "Til mit bryllup var det LYDUDLEJNING.net der stod for levering samt opsætning af både lyd, lys og diskokugler - det var som i en drøm."
Lasse Mærsk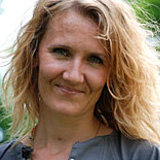 "Super professionelle og rare mennesker. Meget overkommelige priser og gode løsninger. De har løst mange forskellige opgaver for Meyers Køkken store som små og altid til tiden og meget ordentligt."
Charlie Thyboe, Catering & Eventchef, Meyers Køkken
Previous
Next