Junior - Part Time or Student - Front End Developer
About Us
At LYDUDLEJNING.net we aim to make the best UI for our customers and need your help. We are one of the leading companies in Denmark for DJ Equipment and Speaker Rental and are looking to expand to major cities worldwide. We have offices in Copenhagen and Berlin.
Position
We have recently build our current site and backend and need your help with improving the front end.
Responsibilities:
Continually work to improve UI
Perform A/B tests
Perform cross browser testing
Skills:
The job requires knowledge about
JavaScript, HTML and CSS.
front-end JavaScript frameworks like ex. Ember, React or Angular.
Extra points if you:
have a good eye for design
can navigate comfortably in the terminal
have experience with git
have experience with node.js
have experience with Ember
have experience with EventStore
Details
You will be working about 20 hours a month.
Salary is depending on your skills.
We are a social team with a hang for parties. Thats what we do for a living.
Our Copenhagen office is located central on Vesterbrogade.
Get in Touch
Send us your CV and tell us a little about yourself:job@lydudlejning.net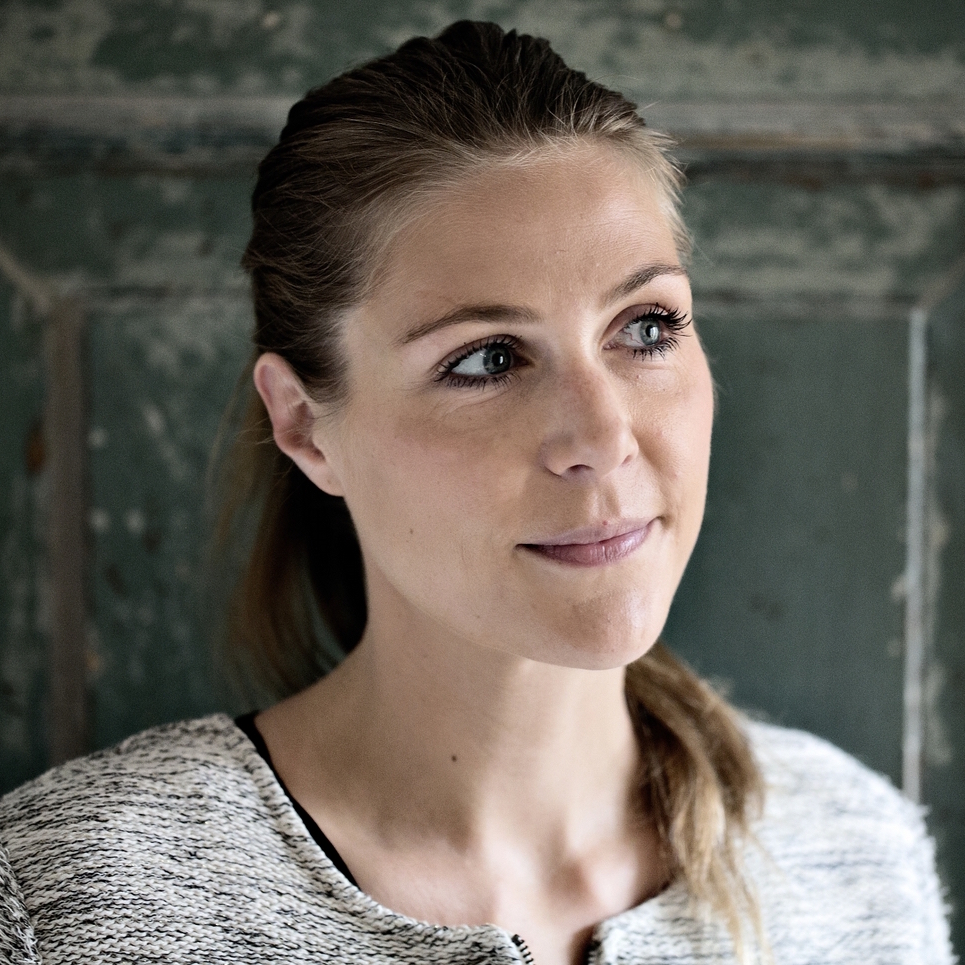 "Es ist großartig, eine Aufgabe erledigt zu haben, bei der LYDUDLEJNING.net für die Bereitstellung der Ausrüstung verantwortlich war. Dann muss ich nicht darum besorgt sein, ob Dinge funktionieren oder ob es die richtige Ausrüstung ist. Immer funktioniert alles genau so, wie es sollte!"
Le Gammeltoft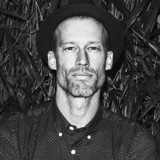 "ICH LIEBE LYDUDLEJNING.net, es ist der einzige Ort, von wo ich Musikanlagen mieten werde. Ich bin mit der Qualität, dem Service und dem Preis immer zu 100 % zufrieden. LYDUDLEJNING.net ist seit einigen Jahren mein fester Partner für Musikanlagen und DJ-Equipment. "
Thomas Madvig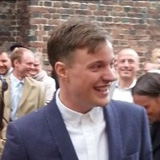 "Auf meiner Hochzeit war LYDUDLEJNING.net für die Bereitstellung und Einrichtung der Musikanlage sowie die Beleuchtung und Discokugeln verantwortlich - es war wie ein Traum. "
Lasse Mærsk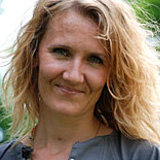 "Superprofessionelle und -nette Leute. Wirklich machbare Preise und gute Lösungen. Sie haben viele Aufträge für Meyers Kitchen ausgeführt, große ebenso wie kleine, und immer fristgerecht und sehr fachgerecht. "
Charlie Thyboe, Gastronomie- & Veranstaltungsleiter bei Meyers Køkken
Previous
Next