Junior - Part Time or Student - Front End Developer
About Us
At LYDUDLEJNING.net we aim to make the best UI for our customers and need your help. We are one of the leading companies in Denmark for DJ Equipment and Speaker Rental and are looking to expand to major cities worldwide. We have offices in Copenhagen and Berlin.
Position
We have recently build our current site and backend and need your help with improving the front end.
Responsibilities:
Continually work to improve UI
Perform A/B tests
Perform cross browser testing
Skills:
The job requires knowledge about
JavaScript, HTML and CSS.
front-end JavaScript frameworks like ex. Ember, React or Angular.
Extra points if you:
have a good eye for design
can navigate comfortably in the terminal
have experience with git
have experience with node.js
have experience with Ember
have experience with EventStore
Details
You will be working about 20 hours a month.
Salary is depending on your skills.
We are a social team with a hang for parties. Thats what we do for a living.
Our Copenhagen office is located central on Vesterbrogade.
Get in Touch
Send us your CV and tell us a little about yourself:job@lydudlejning.net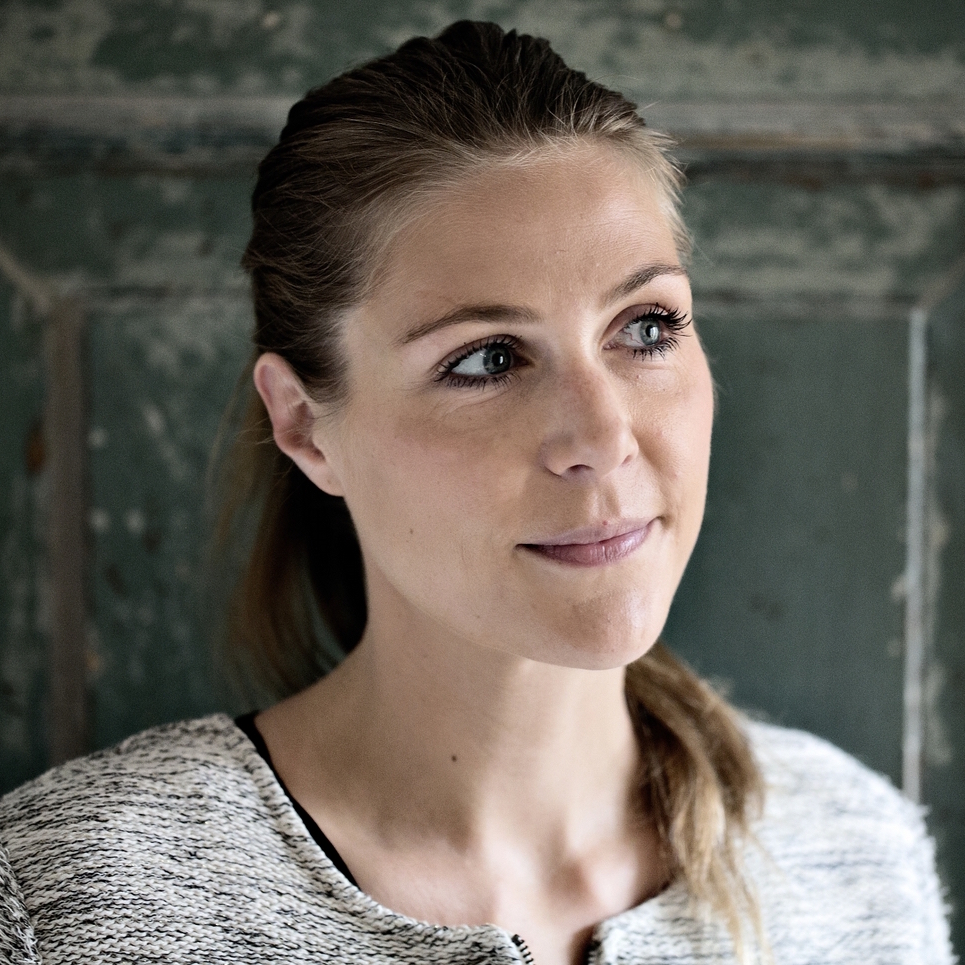 "It is great to arrive at a job, where LYDUDLEJNING.net has been in charge of delivery of equipment. Then I don't have to be nervous about whether things work, or whether it is the right equipment. Everything always works just as it should!"
Le Gammeltoft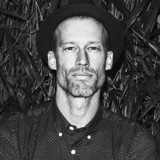 "I LOVE LYDUDLEJNING.net, it is the only place I will hire sound equipment from. I am always 100% satisfied with both quality, service and price. LYDUDLEJNING.net has been my regular partner for sound and DJ equipment for a few years now. "
Thomas Madvig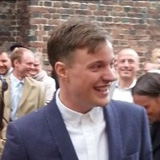 "For my wedding, LYDUDLEJNING.net was in charge of delivery and setup of sound equipment as well as lighting and disco balls - it was like a dream. "
Lasse Mærsk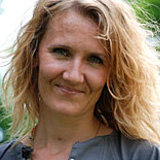 "Super professional and kind people. Very manageable prices and good solutions. They have performed many jobs for Meyers Kitchen, large as well as small, and always on time and very properly. "
Charlie Thyboe, Catering & Event manager, Meyers Køkken
Previous
Next