Rent Disco Light Bundle
Create the perfect disco vibe on your dance floor with this light package.
The classic effect of the mirror ball and smoke machine will take your guest on a journey back to the seventies, when disco was the name of the game. Also included is four LED color spots, use them to set the mood with constant changing colors "painted" on your walls or ceiling.
This product contains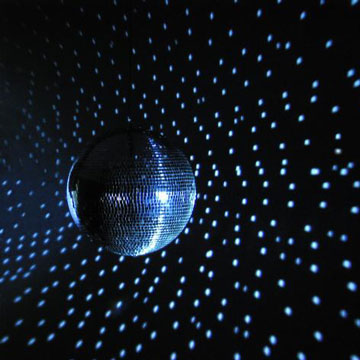 1x
Powerboard 6 Outlet | 3 Meters
3x
Power Extension Cable 3 Outlets | 10 Meters