About us
LYDUDLEJNING.net have since 2009 delivered good sound and lighting for people and businesses in all of Denmark. We offer equipment for conventions, fashion shows, receptions, corporate parties, housewarmings, student parties, weddings and a wide range of other events. Our assortment is wide – you can for instance rent both a small sound package with speakers, that can be connected to an iPhone or a huge package with DJ booth, mirror ball and LED lighting, which is suitable for bigger events and parties.
Our background in the DJ community means that we're always up-to-date on the latest gear. We rent out the best DJ gear and have both cd/USB- and turntables in our assortment. That is why we are the preferred supplier among several professional DJs, such as Thomas Madvig, Le Gammeltoft, Jean von Baden, Djuna Barnes and many more. We are also able to deliver mixing desks, microphones and headsets for conferences, events and theaters. Cables and stands are of course always included in our deliveries.
As a customer you can either pick up the equipment by yourself, or have our people take care of delivery and installation for a fee, that way we don't leave until the music is playing. We can always be reached on the phone, and as a new service we offer free phone advice on weekdays
Contact us via lyd@lydudlejning.net, if you have any questions or need advice on equipment for your event.
LYDUDLEJNING.net – we love sound!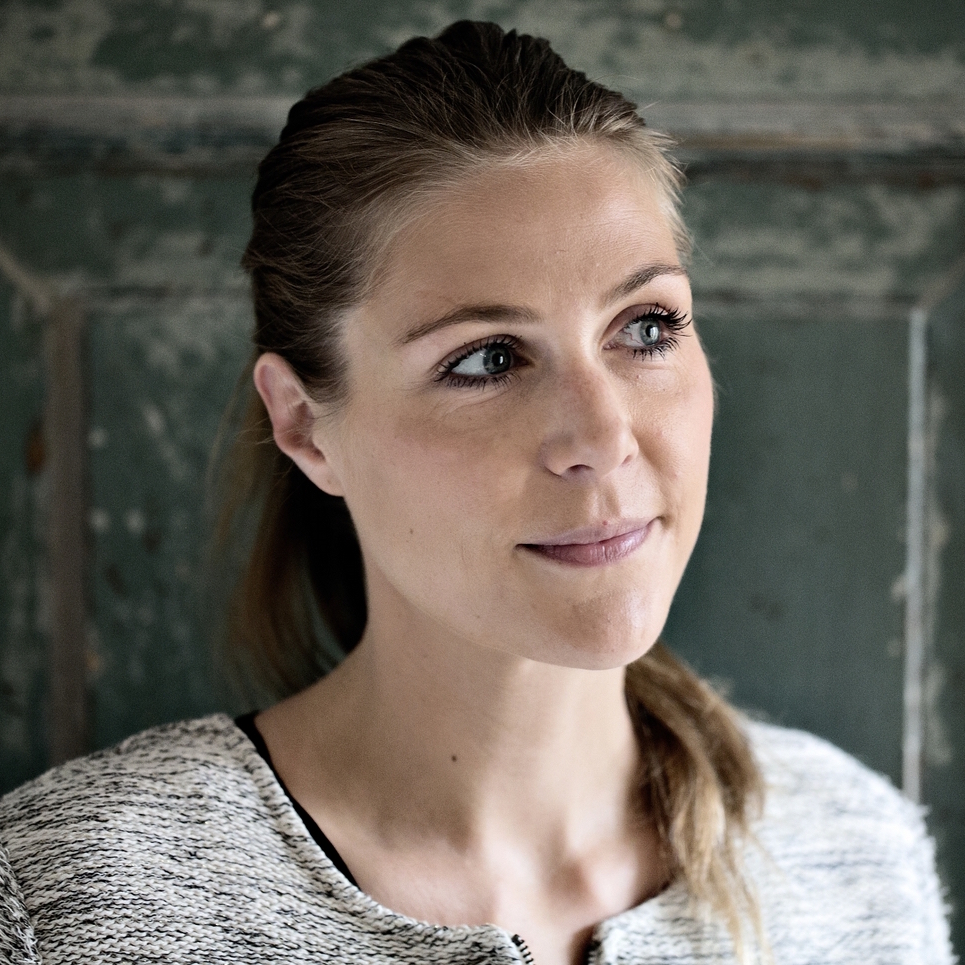 "It is great to arrive at a job, where LYDUDLEJNING.net has been in charge of delivery of equipment. Then I don't have to be nervous about whether things work, or whether it is the right equipment. Everything always works just as it should!"
Le Gammeltoft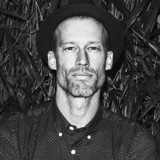 "I LOVE LYDUDLEJNING.net, it is the only place I will hire sound equipment from. I am always 100% satisfied with both quality, service and price. LYDUDLEJNING.net has been my regular partner for sound and DJ equipment for a few years now. "
Thomas Madvig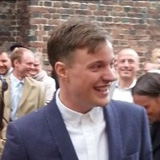 "For my wedding, LYDUDLEJNING.net was in charge of delivery and setup of sound equipment as well as lighting and disco balls - it was like a dream. "
Lasse Mærsk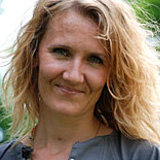 "Super professional and kind people. Very manageable prices and good solutions. They have performed many jobs for Meyers Kitchen, large as well as small, and always on time and very properly. "
Charlie Thyboe, Catering & Event manager, Meyers Køkken
Previous
Next