Delivery
We can deliver all the booked equipment as desired. The price for delivery to the front door at street level is DKK 499 (applies up to a 15-minute drive from our warehouse at Vesterbrogade 95, 1620 Kbh V) Standard delivery time is approx. between 13-16. You can choose the desired time once you have confirmed the order. If you have other wishes, this is also possible for a fee, write your wish for this in the message field, or call us. Delivery is to the nearest curb, unless otherwise selected. The standard price is for the Copenhagen area. There will be a supplement for deliveries over 15 minutes from our warehouse on Vesterbrogade. Feel free to contact us for prices for the rest of Denmark. We collect the equipment by agreement the following day (equipment rented on Saturday is collected on Monday, as we are closed on Sunday) Payment must be made upon delivery of the rented equipment. We accept credit cards and mobilepay. Important! You must be able to show photo ID (passport, driving license etc.) when your order is delivered.
Carry-in and out
If you have rented from us before and have made an agreement with us that you will not be present, we can carry the equipment in or out for you and place it where you want it. It costs DKK 249 incl. VAT as we spend extra time on it.
Carry-in must also be paid if there is no lift or we e.g. have to carry the equipment into the middle of a shopping centre, as it takes significantly longer.
Set up and take down
We can also set it up and pack it back down for you. Then you don't have to think about the hassle. The price for setting up/unpacking starts at DKK 700 incl. VAT.
Pickup
We collect the equipment the next day, except Sunday. If the equipment is to be picked up on Sunday, it costs DKK 750 incl. VAT.
Evening and night rates
We also have service outside normal opening hours. The prices for it are quite simple. There is a simple addition as follows:
Between 16.00 - 23.00 Evening supplement: DKK 750 incl. VAT

Between 23.00 - 07.00 Night supplement: DKK 1250 incl. VAT

Between 07.00 - 10.00 Early supplement: DKK 750 incl. VAT
Self pick-up
It is also possible to pick up the equipment yourself at our warehouse address.
Rates
Transport rates for a return trip from Vesterbrogade 95H:
0-20 minutes: DKK 749 incl. VAT (599,20 ex. VAT)

20-30 minutes: DKK 1199 incl. VAT (959.20 ex. VAT)

30-45 minutes: DKK 1499 incl. VAT (1199.20 ex. VAT)

45-60 minutes: DKK 1999 incl. VAT (1599.20 ex. VAT)

60-90 minutes: DKK 2799 incl. VAT (2239.20 ex. VAT)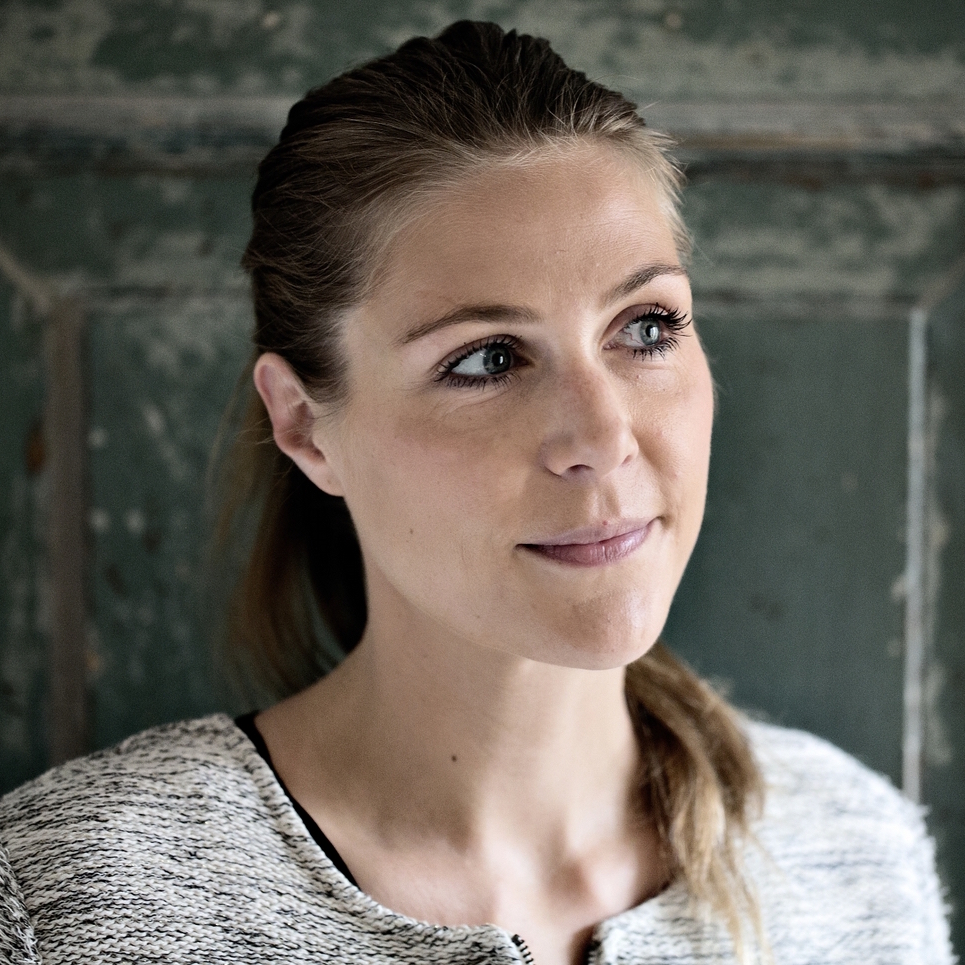 "It is great to arrive at a job, where LYDUDLEJNING.net has been in charge of delivery of equipment. Then I don't have to be nervous about whether things work, or whether it is the right equipment. Everything always works just as it should!"
Le Gammeltoft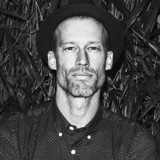 "I LOVE LYDUDLEJNING.net, it is the only place I will hire sound equipment from. I am always 100% satisfied with both quality, service and price. LYDUDLEJNING.net has been my regular partner for sound and DJ equipment for a few years now. "
Thomas Madvig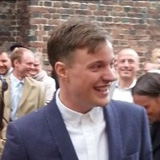 "For my wedding, LYDUDLEJNING.net was in charge of delivery and setup of sound equipment as well as lighting and disco balls - it was like a dream. "
Lasse Mærsk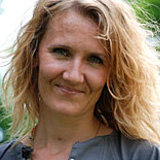 "Super professional and kind people. Very manageable prices and good solutions. They have performed many jobs for Meyers Kitchen, large as well as small, and always on time and very properly. "
Charlie Thyboe, Catering & Event manager, Meyers Køkken
Previous
Next