Seeking passionate DJ teachers
Do you want to inspire and develop the next generation of DJ's? Then you are exactly what we are looking for!
Job title: DJ Teacher
Location: DJ Academy, Vesterbrogade 95H, 1620 København V
Job type: Part time
Course language: English
Hours: Monday, Tuesday or Wednesday 5pm - 8.30pm
Start date: October 30th
Application deadline: As fast as possible, interviews will be held between September 11th to 14th.
About Us:
DJ Academy is a fresh and newly started music education institution empowering aspiring DJs with the skills and knowledge they need to excel in the world of electronic music. We are passionate about fostering creativity, innovation, and self-expression through the art of DJing.
Job Description:
We are seeking talented and passionate DJ teachers to join our team and inspire the next generation of DJs. As a DJ Teacher, you will play a vital role in providing high-quality DJ instruction to students of all skill levels. Whether it's teaching the basics of beatmatching or advanced techniques in mixing and performance, you will be responsible for creating a dynamic and engaging learning environment.
Responsibilities:
Teach DJ lessons that cater to students' individual skill levels and goals, fundamental DJ techniques, including beatmatching, mixing, and track selection.
Provide constructive feedback and support to help students improve their DJing skills.
Foster a positive and inclusive learning environment that encourages creativity and self-expression.
Stay up-to-date with the latest trends and technologies in the DJ industry.
Assist in organising classroom, events, and performances to showcase students' talents.
Qualifications:
Proven experience as a DJ with a strong portfolio of performances.
In-depth knowledge of DJ equipment, how to set it up, DJ software such as Rekordbox, Serato and Traktor - Excellent communication and interpersonal skills.
Ability to adapt teaching methods to different learning styles.
Passion for music and a dedication to helping students achieve their goals.
Previous teaching or mentoring experience is a plus.
How to Apply:
If you are passionate about sharing your love for DJing and helping others discover their potential, we'd love to hear from you. Please send your resume, a cover letter outlining your DJ experience and teaching philosophy, and any relevant links or portfolios to teach@djacademy.net mark with DJ Academy Teacher.
Join us in shaping the future of DJing education and inspiring the next generation of music creators! DJ Academy.net is an equal opportunity employer. We celebrate diversity and are committed to creating an inclusive environment for all employees and students.
Application deadline: As fast as possible, interviews will be held between September 11th to 14th.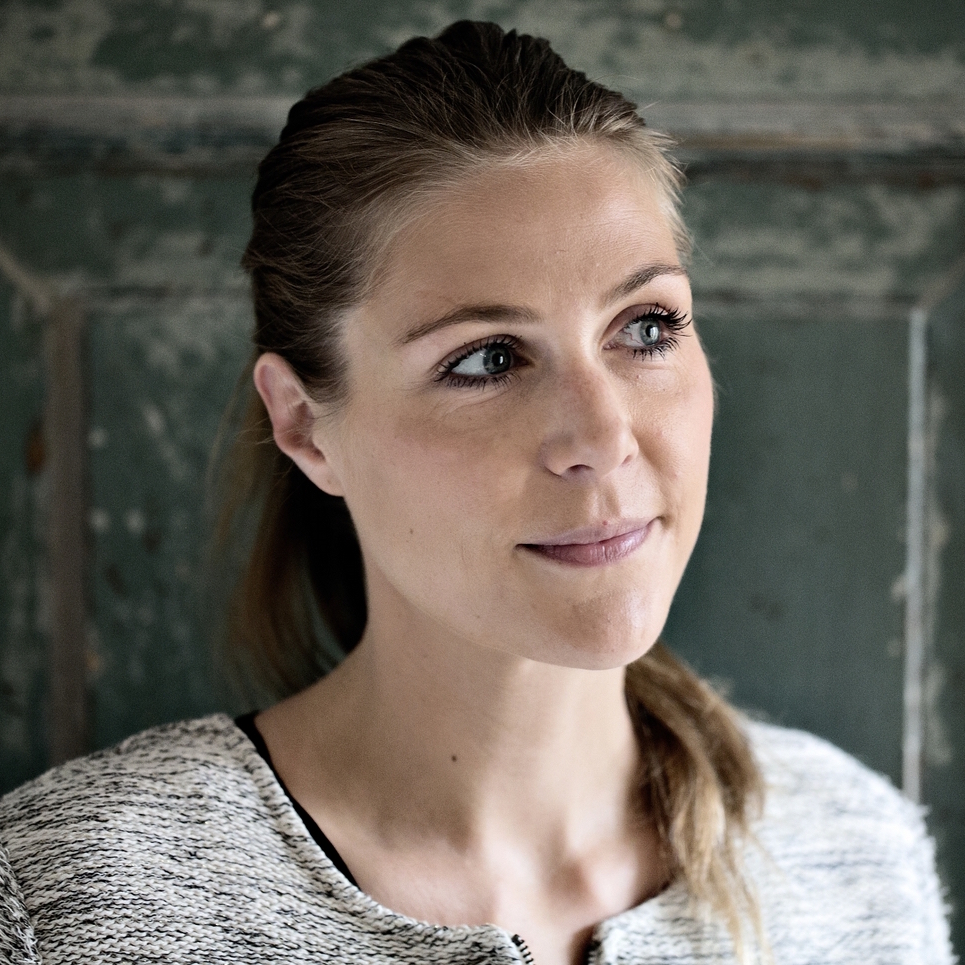 "It is great to arrive at a job, where LYDUDLEJNING.net has been in charge of delivery of equipment. Then I don't have to be nervous about whether things work, or whether it is the right equipment. Everything always works just as it should!"
Le Gammeltoft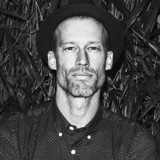 "I LOVE LYDUDLEJNING.net, it is the only place I will hire sound equipment from. I am always 100% satisfied with both quality, service and price. LYDUDLEJNING.net has been my regular partner for sound and DJ equipment for a few years now. "
Thomas Madvig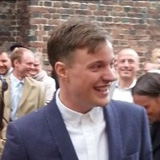 "For my wedding, LYDUDLEJNING.net was in charge of delivery and setup of sound equipment as well as lighting and disco balls - it was like a dream. "
Lasse Mærsk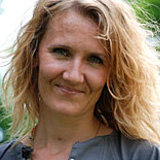 "Super professional and kind people. Very manageable prices and good solutions. They have performed many jobs for Meyers Kitchen, large as well as small, and always on time and very properly. "
Charlie Thyboe, Catering & Event manager, Meyers Køkken
Previous
Next