Join our Sound Crew
We are seeking sound crew in Copenhagen and Berlin for both full-time and part-time positions.
You should be responsible, self-driven, customer-oriented, and friendly. Having DJ experience or a good understanding of DJ equipment and its functionalities would be advantageous. Long days, weekend work and a lot of lifting is part of the job.
As compensation, you will receive appropriate payment, the opportunity to be part of a team dedicated to development, and gain valuable experience with professional equipment.
To apply, please send an email to job@lydudlejning.net.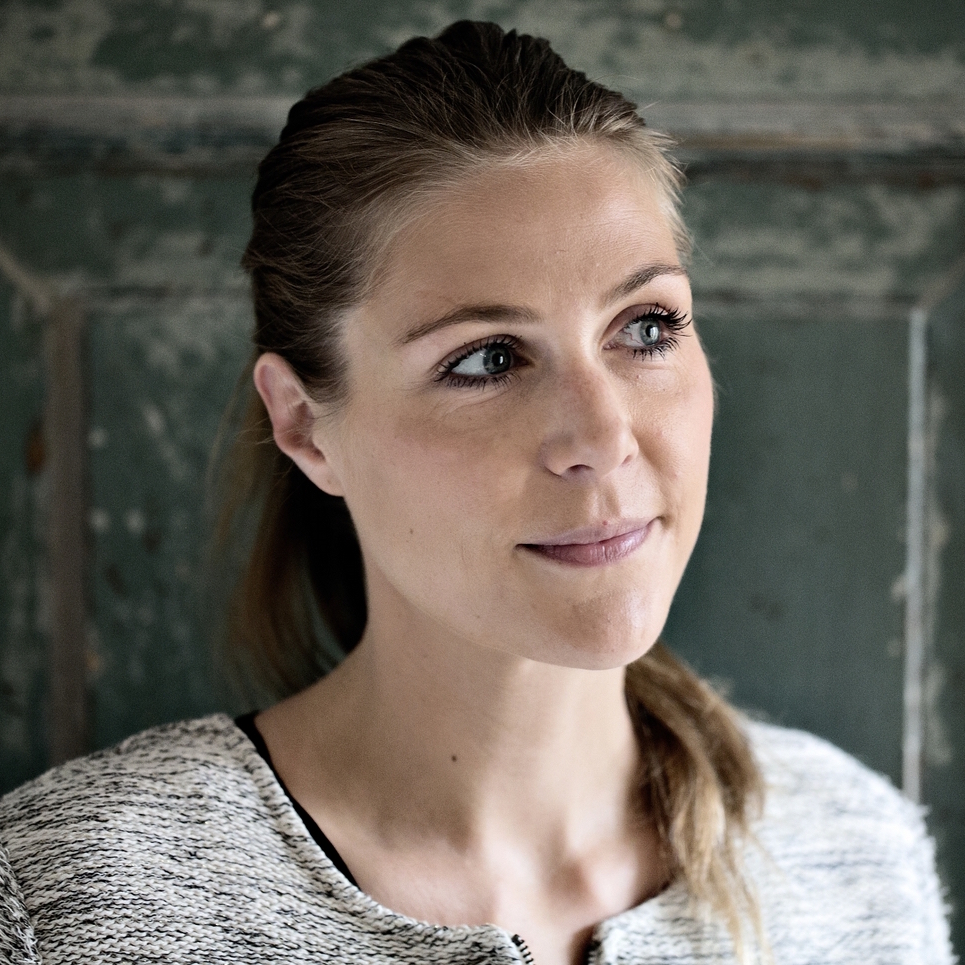 "Es ist großartig, eine Aufgabe erledigt zu haben, bei der LYDUDLEJNING.net für die Bereitstellung der Ausrüstung verantwortlich war. Dann muss ich nicht darum besorgt sein, ob Dinge funktionieren oder ob es die richtige Ausrüstung ist. Immer funktioniert alles genau so, wie es sollte!"
Le Gammeltoft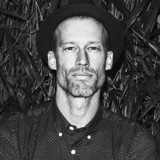 "ICH LIEBE LYDUDLEJNING.net, es ist der einzige Ort, von wo ich Musikanlagen mieten werde. Ich bin mit der Qualität, dem Service und dem Preis immer zu 100 % zufrieden. LYDUDLEJNING.net ist seit einigen Jahren mein fester Partner für Musikanlagen und DJ-Equipment. "
Thomas Madvig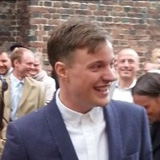 "Auf meiner Hochzeit war LYDUDLEJNING.net für die Bereitstellung und Einrichtung der Musikanlage sowie die Beleuchtung und Discokugeln verantwortlich - es war wie ein Traum. "
Lasse Mærsk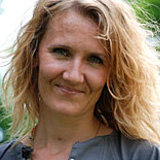 "Superprofessionelle und -nette Leute. Wirklich machbare Preise und gute Lösungen. Sie haben viele Aufträge für Meyers Kitchen ausgeführt, große ebenso wie kleine, und immer fristgerecht und sehr fachgerecht. "
Charlie Thyboe, Gastronomie- & Veranstaltungsleiter bei Meyers Køkken
Previous
Next