Lambda Labs
LYDUDLEJNING.net are distributors of Lambda Labs in Scandinavia.
Lambda Labs Company profile
Always a wavelength ahead… Lambda Labs is an innovative and technically leading company in the electro acoustic field with its headquarter in Graz. As first official Austrian speaker manufacturer in the PA segment, Lambda Labs continues the tradition of its country as a guarantor for quality.
The company's name is composed of the Greek character "Lambda", which is used as the physical symbol for wavelength, and the English "Labs" as a shortcut for laboratories. This wording typifies modern technique and targeted research in the field of the electroacoustic present.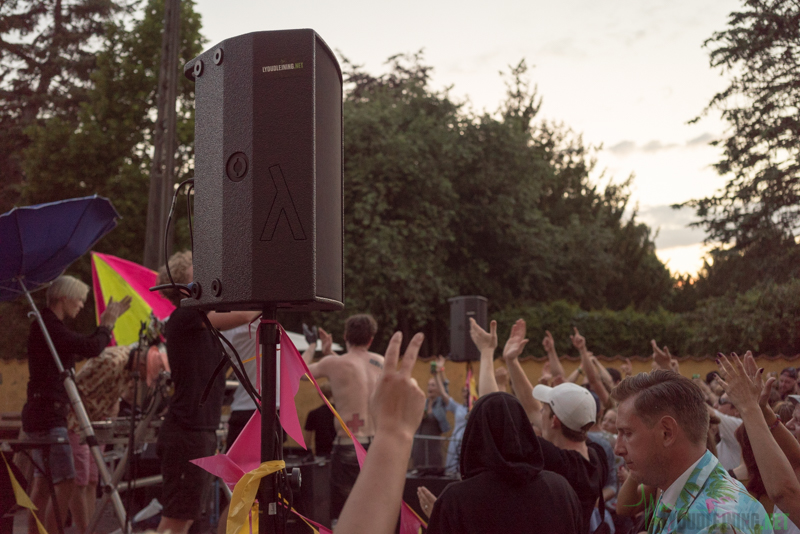 Lambda Labs Principles
According to its mission statement Lambda Labs develops pioneer products and extensive concepts at the highest stage. The unison of the latest simulation models, electro acoustic know how, latest materials as well as their own high demands creates innovations that sometimes may win prizes. However, to be always a wavelength ahead doesn't simply mean to develop high end products, but to shape them user-oriented. Therefore Lambda Labs' top priority is the close cooperation with the users and meet their requirements on the front. Lambda Labs clearly backs on the high quality standards in Austria. To achieve that high goals, the development, the mounting of the parts and the quality control therefore exclusively takes place in St. Pölten near Vienna and is exclusively performed by qualified personnel.
Customer support on Lambda Labs
The account management plays a super ordinate role too. Our team is at your service at all times, and this round the clock. Thirst of knowledge and curiosity can quenched in our seminars and information events, in which the latest knowledge from the world of research and development from our company is brought within reach for the interested. More and more audiophile people confide in our products what reflects in renowned installations.
Here are the Lambda Labs products you can rent from us
Alle Preise werden inklusiv MwSt. gezeigt.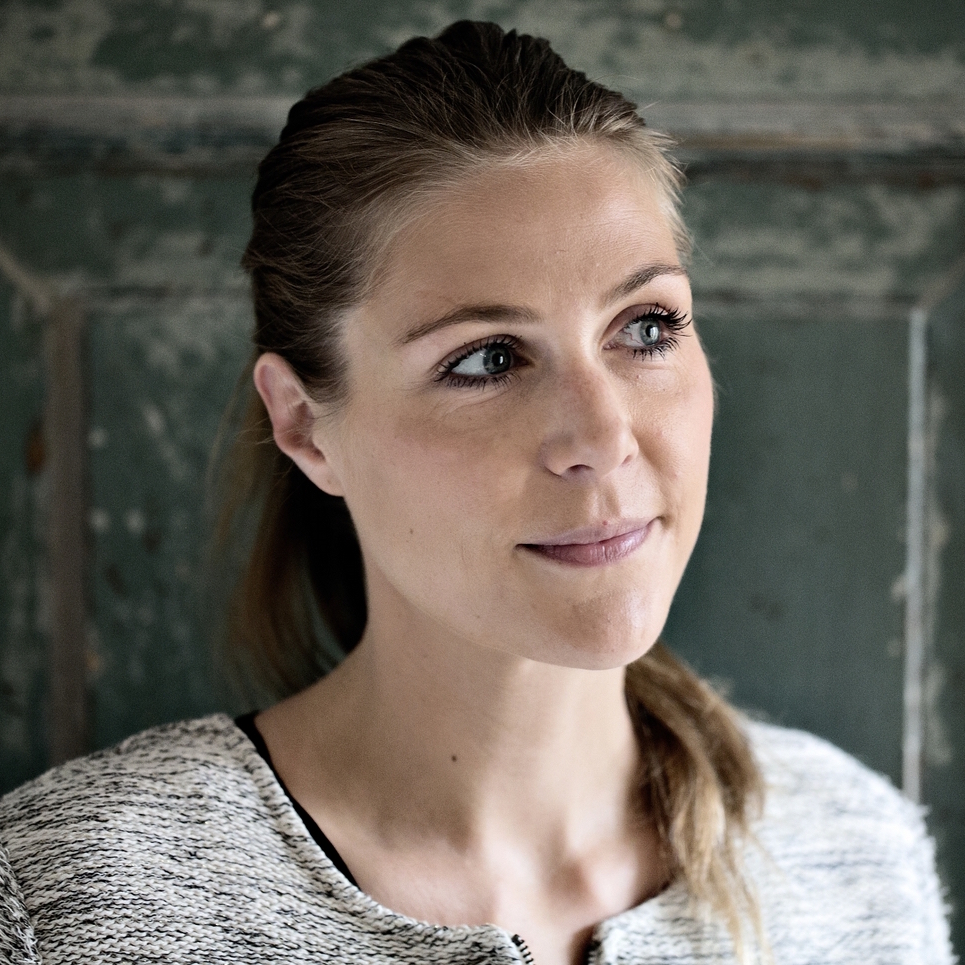 "Es ist großartig, eine Aufgabe erledigt zu haben, bei der LYDUDLEJNING.net für die Bereitstellung der Ausrüstung verantwortlich war. Dann muss ich nicht darum besorgt sein, ob Dinge funktionieren oder ob es die richtige Ausrüstung ist. Immer funktioniert alles genau so, wie es sollte!"
Le Gammeltoft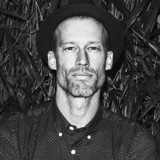 "ICH LIEBE LYDUDLEJNING.net, es ist der einzige Ort, von wo ich Musikanlagen mieten werde. Ich bin mit der Qualität, dem Service und dem Preis immer zu 100 % zufrieden. LYDUDLEJNING.net ist seit einigen Jahren mein fester Partner für Musikanlagen und DJ-Equipment. "
Thomas Madvig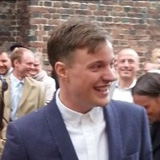 "Auf meiner Hochzeit war LYDUDLEJNING.net für die Bereitstellung und Einrichtung der Musikanlage sowie die Beleuchtung und Discokugeln verantwortlich - es war wie ein Traum. "
Lasse Mærsk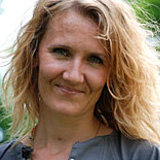 "Superprofessionelle und -nette Leute. Wirklich machbare Preise und gute Lösungen. Sie haben viele Aufträge für Meyers Kitchen ausgeführt, große ebenso wie kleine, und immer fristgerecht und sehr fachgerecht. "
Charlie Thyboe, Gastronomie- & Veranstaltungsleiter bei Meyers Køkken
Previous
Next